Bike and Wheel Building Services
Hand-built, customised bike building and wheel building are becoming increasingly popular as keen cyclists strive to create their own personalised cycling experience.
Bespoke bike building
If you would like a bike built precisely to fit your own personal specification of frame, forks and groupset, I can build it for you. Let me know your requirements and I will quote you a price to collect, build and deliver back to you.
Check out some of my recent bespoke bike builds:
Dedacciai Atleta bike build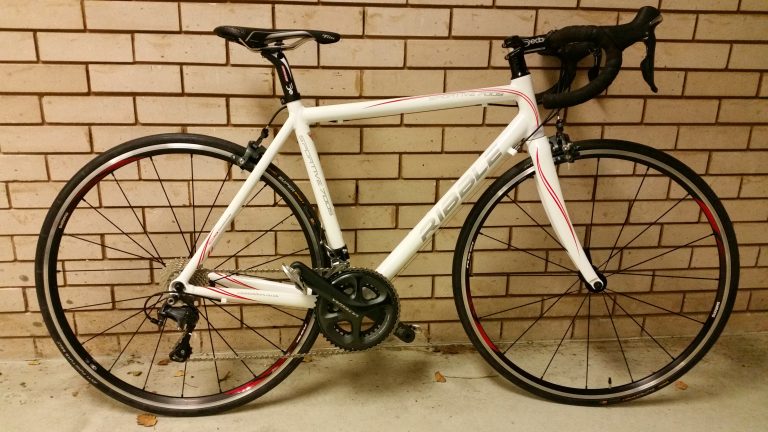 Ribble Sportive bike build
Specialized Venge bike build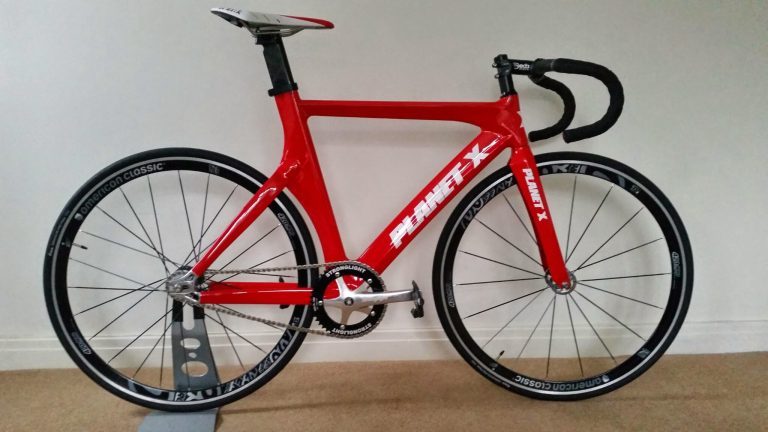 Planet X Pro-carbon track bike build
Pinarello Razha bike build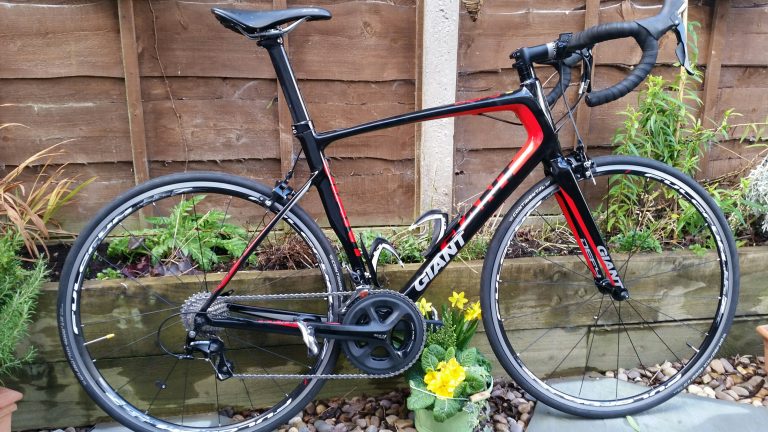 Specialized Shiv TT bike build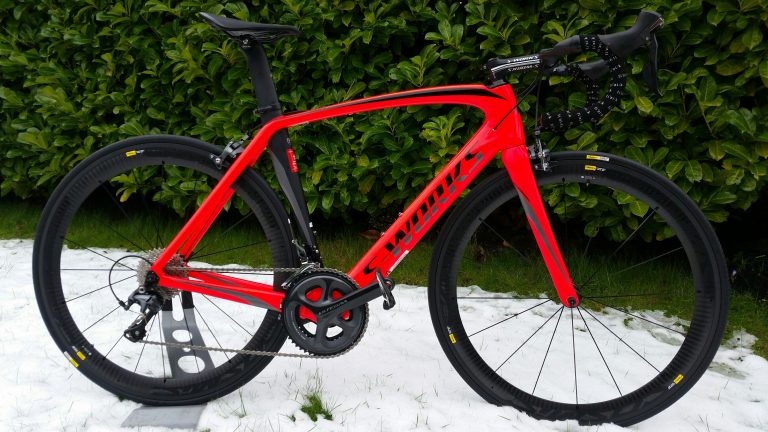 Carlton Super Corse bike build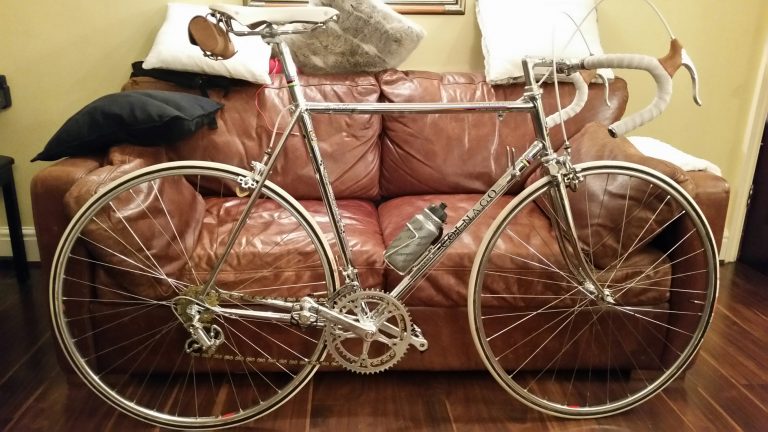 Colnago Team Pro 1971 bike build
Wheel building
I can create bespoke wheels built to meet your exact requirements, with your preferred hub, spokes, and rims.  Wheel building, dependent on specification, from £20 per wheel + parts
Bought a bike-in-a-box?
If you've bought a bike online and need some help to build it, I can build it for you, for a standard set fee of £30
If you want to buy a bike online and not sure what will best suit your needs, I can also help you navigate the options available to you, whatever your budget.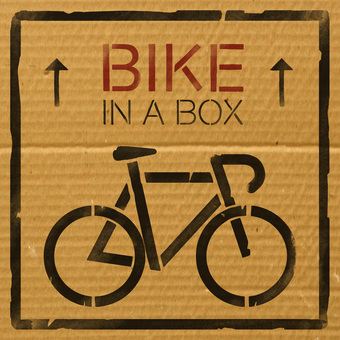 Call Martin on: 07929 892429
As well as helping to keep your bike in top condition, I'm also keen to help you get the most out of your cycling.
If you're truly passionate about your bike, why not consider having a bespoke bike built to your exact specifications. See some bikes I've build recently on our Bike Builds page, there's even some stunning retro bike builds amongst them.